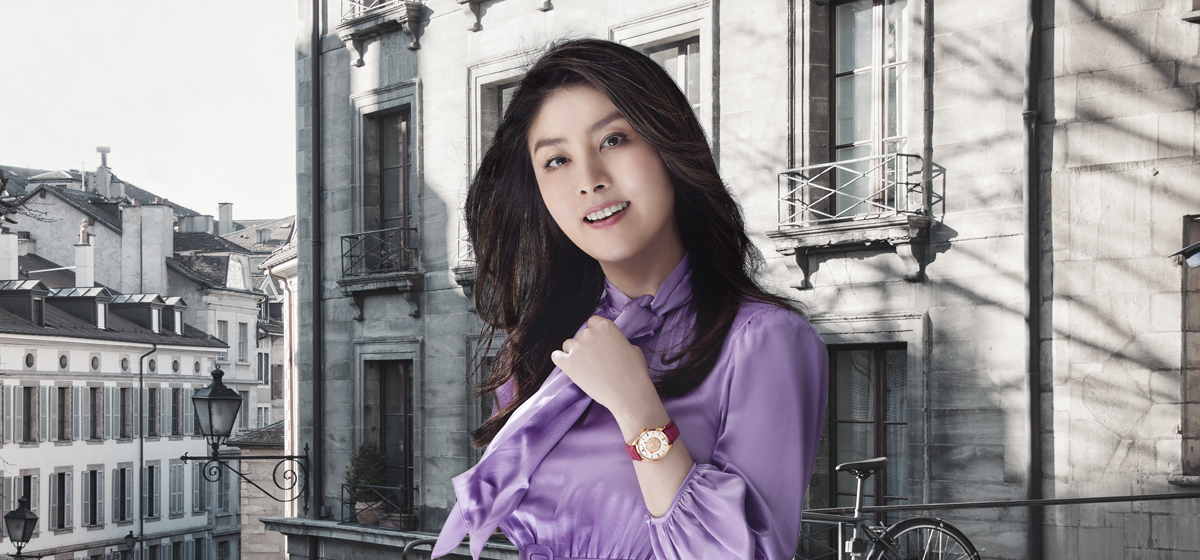 Asia Singer and Actress – Kelly Chen
In the Summer of 2020, Swiss watchmaker Ernest Borel comes aboard "Romance 1856" High Speed Rail with Brand Ambassador Kelly Chen in the latest advertising campaign entitled "Romantic Journey". In the past 11 years of partnership, Kelly has been channelling her sophisticated charms and inscrutable demeanour into expressing Ernest Borel's ethos of "Romantic Moments" with her own interpretation of some of the brand's most iconic watch styles. In 2020, Kelly puts on another role as a travel ambassador in a romantic journey in search of everlasting happiness on board "Romance 1856".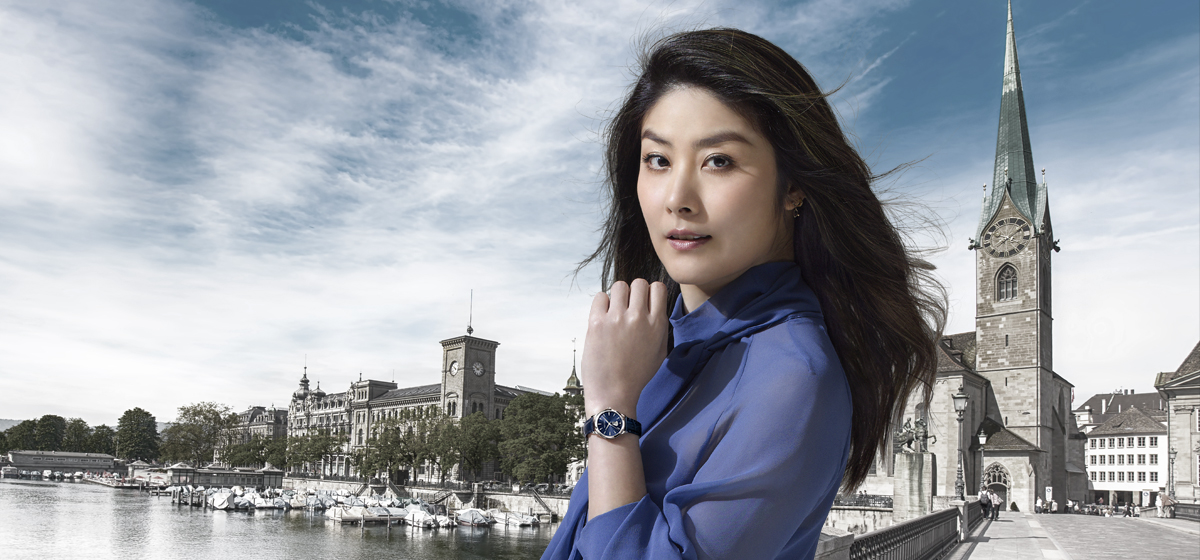 Revered as "the best couple watches in Switzerland", Ernest Borel has been celebrating true love in a storytelling approach combining romance and Swiss watchmaking savoir-faire as its guiding lexicon in the past 165 years. In the brand's latest collaboration with Kelly Chen, our Goddess of Romance, the chemistry is spot-on. Captured in a diverse yet complementing series of looks and poses, the very presence of Kelly—her poised elegance, her quiet beauty, her enchanting gaze—adds substance to the story of a multi-faceted woman in her pursuit of love.